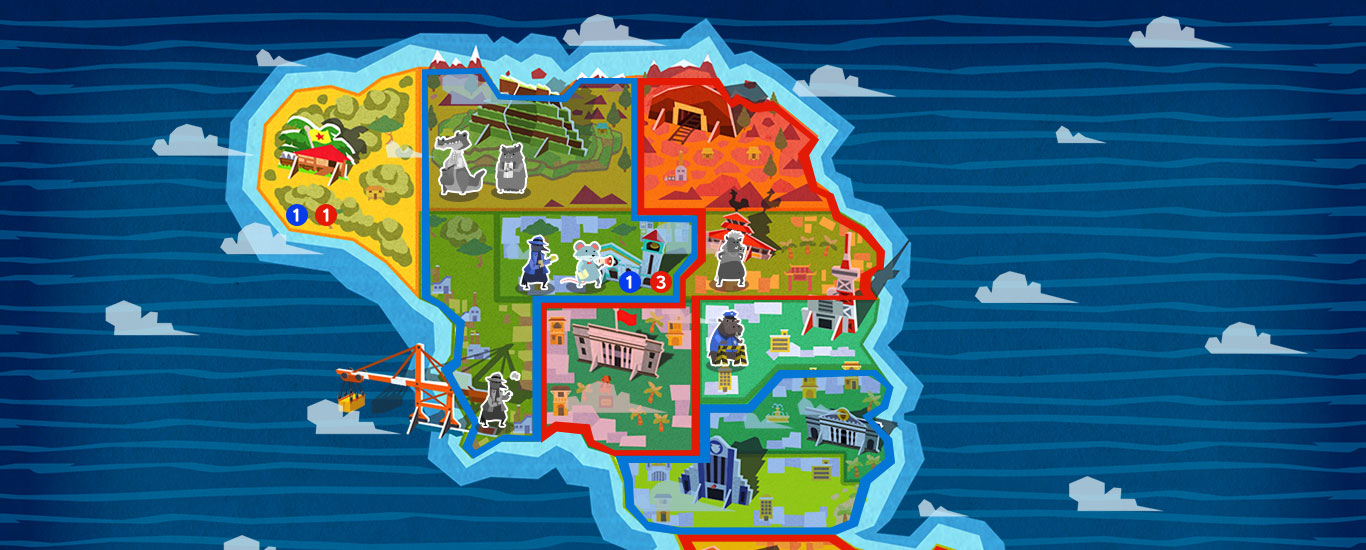 We Make Interesting Games for Interesting People
Squeaky Wheel Studio is an independent game development company based in the Philippines that aims to be a developer of thematically unique PC strategy and simulation games. We want to make entertaining games that bring attention to current affairs in developing countries. Squeaky Wheel is comprised of:
Ryan Sumo - Art Director/CEO
Artist pretending to be entrepreneur. Worked 10 years in the industry starting from J2me mobile games before going freelance and creating artwork for cult classic indie games Spacechem and Prison Architect. IGDA Manila chairperson circa 2010 and cofounder of Urban Sketchers Philippines. After playing Cities in Motion Ryan sometimes wishes he took up Urban Planning instead of Art. Trying to learn Nihongo
Designer that hates communicating in text. Previously Worked at Gameloft Philippines where he designed key content for such titles as NFL Pro 2014 and Order and Chaos Duels. Won the Gameful Game Design Challenge 8 community and judge's choice awards for his game In the Court of the Spider King, which explores power structures in workplaces. Also has a blackbelt in Taekwondo.
Programmer proud of his scruffy hair. 5 years in the industry. Was a Senior Programmer at Synergy 88 and Anino Playlab, where he was the programmer for games like Despicable Me : Minion Mania. He's also an independent developer who released a Tower Defense game called Warrior Defense on Android. IGDA Philippines chairperson 2014-2015. Currently addicted to Magic : Duels and learning Muay Thai.
JAN MICHAEL LIM - PROGRAMMER
Dreamed of being a pro-gamer and settled for the next best thing, making games.
NEIL MARK CORRE - PROGRAMMER
A weekend Dungeons and Dragons 5th Edition DM. Deeply in love with creating - be it pencil sketches, music, cardboard crafting, video games, etc. He likes to try new things and to annoy the team with a plethora of bad jokes. Started making games since high school and participated in game jams such as Ludum Dare, Weekly Game Jam, and the Goethe-Institut Philippinen Games and Politics Game Jam last 2017. Currently figuring out how to style his curly hair.